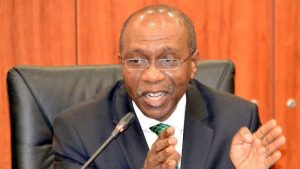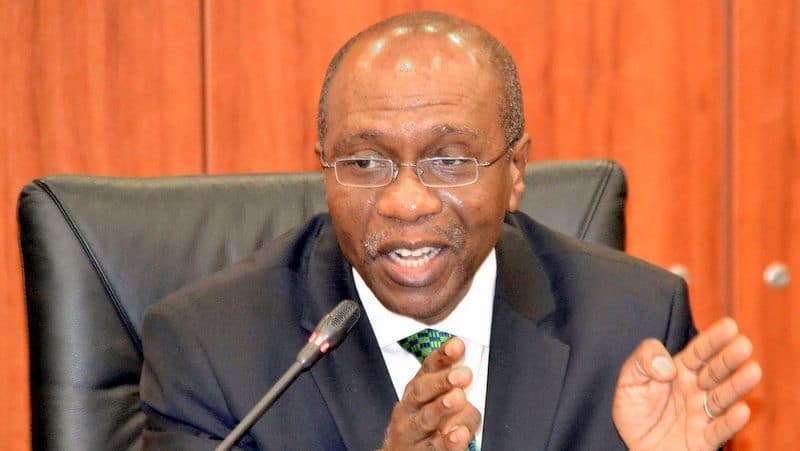 Mr Godwin Emefiele led administration at the country's apex bank has given out fresh six hundred and sixty two loan to from the Central Bank of Nigeria (CBN) to control their liquidity and maintain stability.
the apex bank Economic report showed that the loans came through the Standing Lending Facilities (SLF), were meant to allow the lenders raise up their positions.
Daily average was N41.40 billion while daily request ranged from N0.48 billion to N126.74 billion. Total interest earned was N0.37 billion.
The SLF is an overnight CBN credit available on banking days between 2 pm and 3.30 pm, with settlement done on same day value. Funds were sourced mainly from time, savings and foreign currency deposits, as well as accretion to unclassified assets.
The report said the total SLF granted, during the review period, was N662.44 billion (made up of N490.29 billion direct SLF and N172.15 billion Intraday Lending Facilities (ILF) converted to overnight repurchase agreement.
According to the report, the trend at the CBN standing facilities window showed a decline at the SLF window, as against the increased patronage at the SDF window. Applicable rates for the SLF and SDF remained at 15.50 and 8.50 per cent.
The total SDF granted during the review period was N443.63 billion with a daily average of N26.09 billion during the transaction days. Daily request ranged from N6.30 billion to N42.75 billion. Cost incurred on SDF stood at N0.16 billion.
Further analysis of the report showed that total assets and liabilities of commercial banks amounted to N41,425.1 billion as at last October, showing 4.6 per cent increase, compared with the level at the end of the preceding month.
The report means that the small and medium entrepreneur has more freedom and flexibility opportunity lend more money from commercial banks.