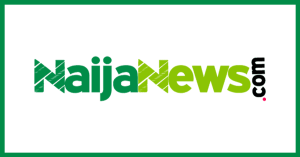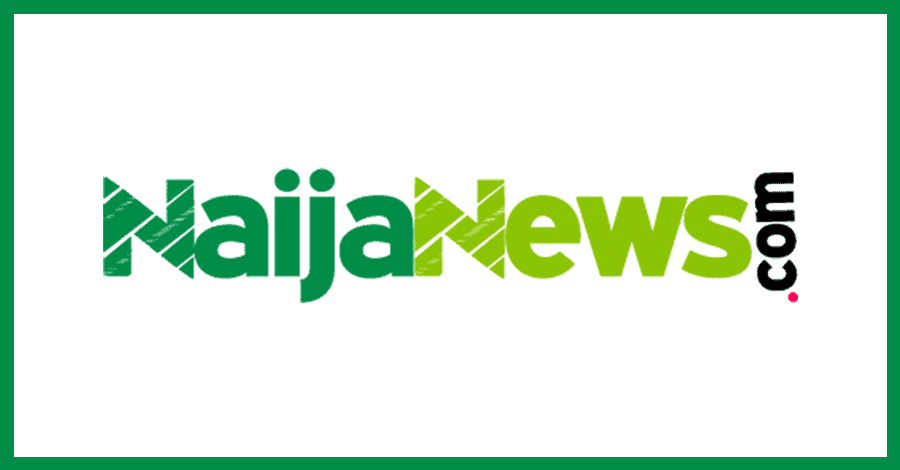 Naija News is a reputable news media company in
Nigeria seeking competent individuals to fill the roles listed below:
1. Role: News/Content Writers
Job Description:
We are looking for specialized writers for news, political, historical stories, election results, among other content, with a focus on states/geopolitical zones in Nigeria.
Responsibilities:
Create factual stories from data, interviews, public records, or other journalists and reporters.
Use your strong writing and organizational skills to harmonize information from various sources into a coherent and interesting story.
Research and write stories from an unbiased point of view.
Keep track of breaking stories for news writing and publication.
Create stories that would spur an interest in readers.
Qualifications:
Must be a graduate
Must have access to a computer, internet, and reliable power supply. Any previous experience in journalism will be a bonus.
2. Role: Business Reporter
Job Description:
We are looking for an enthusiastic and thorough business reporter that can analyze raw and comprehensible data for our audience.
Responsibilities:
Analyze data and reports about newsworthy events using interviews, investigations, or observations.
Develop relationships with experts who can provide useful tips and resources.
Interpreting raw information and spinning newsworthy articles from them.
Updating and using pertinent knowledge as it applies to your job role.
Process information by calculating, analyzing, and verifying data for publication.
Requirements:
Must be able to analyze data using computing tools.
Must have 2 years' experience or more in business reporting.
Graduates will get prioritized.
3. Role: Sports Reporter
Responsibilities:
The correspondent will be based in Lagos and shall report local and international sport, particularly football.

Requirements:
Journalism experience with hands-on skills in New Media.
Reportorial and writing skills are essential.
A good knowledge of international sport is an added advantage.
All interested candidates should forward their CVs and cover letter, stating clearly the desired role, to jobs@naijanews.com