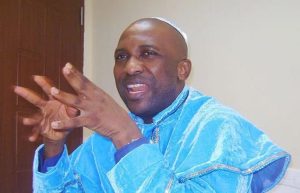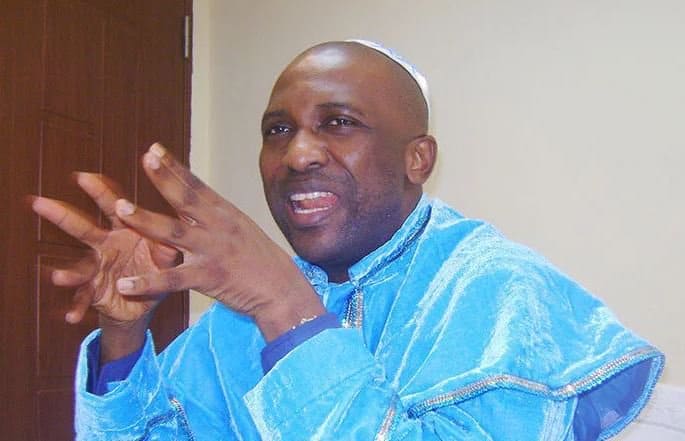 Primate Elijah Ayodele of the INRI Evangelical Spiritual Church has predicted a divorce between America President, Donald Trump and his wife, Melania Trump.
The cleric in the statement released on Wednesday further stated that the US President will face legal issues after leaving government.
Primate Ayodele noted that Trump has failed to accept defeat because of disgrace that he coming his way.
According to Ayodele, "I foresee a Divorce between US President, Donald Trump and his wife, Melania Trump."
"Donald Trump will face some legal challenges that will disgrace him when he leaves government. This is why He is yet to accept defeat."