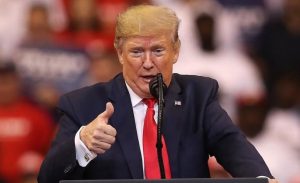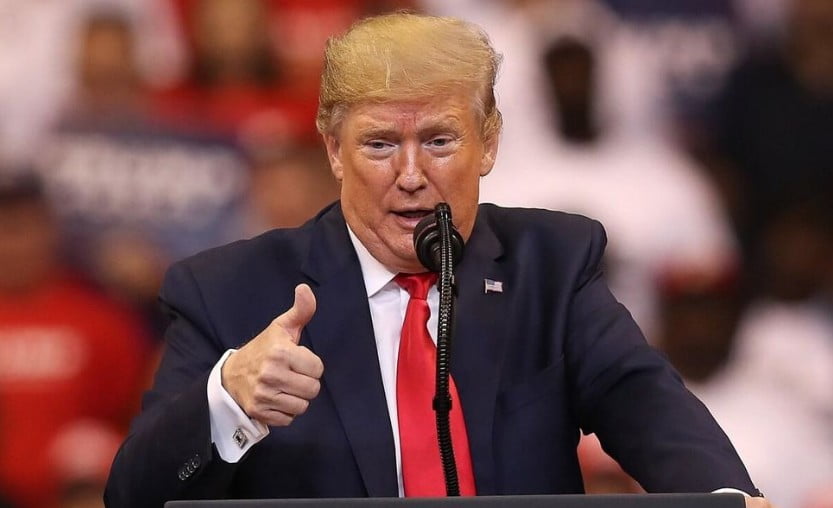 The President of the United States of America and Republican candidate, Donald Trump on Monday stated that he will make history again as Americans cast their votes on Tuesday.
Trump ended his campaign on Monday with crowded rallies in four states.
The US President in his statement noted that the electoral process could be rigged against him.
The 74-year-old while speaking with his supporters in the early hours of Tuesday in Grand Rapids, Michigan, the same place he concluded his campaign in 2016 insisted that he is sure of victory.
"We're going to have another beautiful victory tomorrow," he told the Michigan crowd, which chanted back: "We love you, we love you!"
"We're going to make history once again," he said.