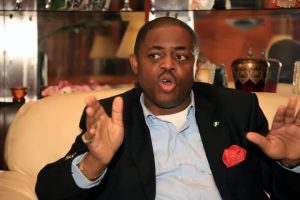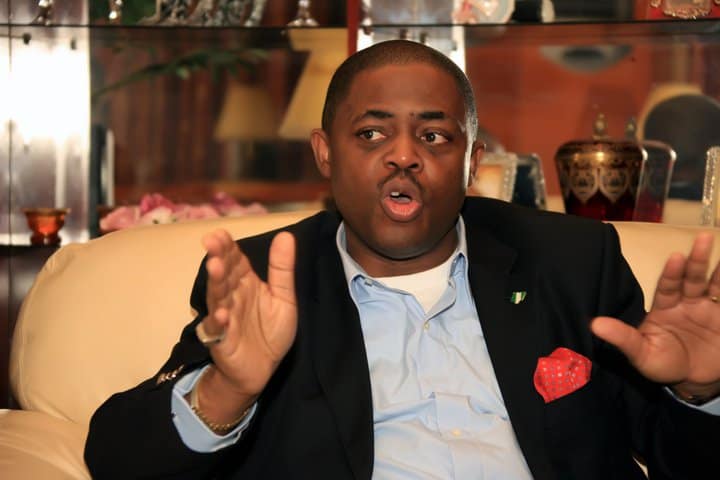 The Director-General of Progressive Governors Forum, Salihu Lukman, has warned APC leaders to stay away from the former minister of Aviation, Femi Fani-Kayode, who recently had a meeting with some leaders of the party a few days ago.
This is coming after Fani-Kayode noted that he met with the opposition leaders to talk about the "state of the nation, national issues, party politics and the way forward."
Naija News had earlier reported that Lukman in his reaction said, "For our leaders to associate themselves with Mr Fani-Kayode, is simply rewarding scandalous behaviour. Mr Fani-Kayode has fabricated stories, distorted, insulted and damaged information about our party and our leaders."
The Director-General of PGF, however, said, "Elementary rule of decency would require some good distance between our leaders and such a person. Not even the ward leaders where he is located should be associated with him except for reasons of family ties. By the way, the Caretaker Committee of our party should avoid a situation whereby it takes decisions on issues that are very weighty without consultations. On no account should anyone with the kind of baggage of Mr Fani-Kayode be invited to join the party without clearance from a statutory structure of the party? In this particular instance, the National Caucus should be the clearinghouse."
He added: "What kind of people are we aspiring to attract into our party? Do we want to reduce our party into one in which everybody is welcome?"
In a related development, former Aviation Minister, Femi Fani-Kayode has met with former President Goodluck Jonathan amidst a rumoured plan to rejoin the All Progressives Congress (APC).
In a tweet via his Twitter handle on Wednesday morning, Fani-Kayode said he met with the former Nigerian leader at his Abuja home on Tuesday evening.
The People Democratic Party (PDP) chieftain, however, refused to say if he is returning to the ruling APC or staying put in the opposition PDP.