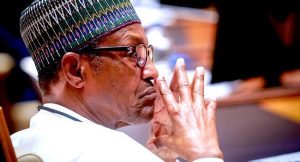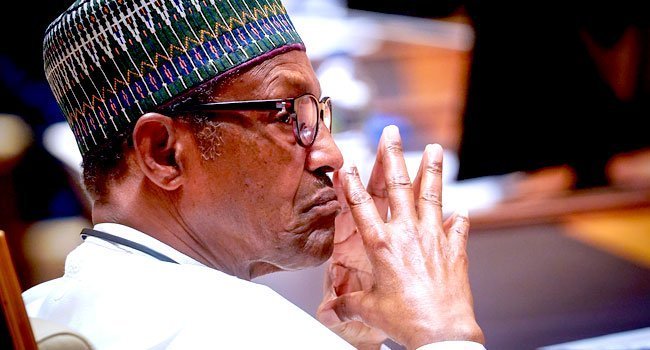 President Muhammadu Buhari has been called on by the National Chairman of the Peoples Democratic Party, Uche Secondus, to take control of Nigeria.
The PDP National Chairman charged Buhari to wake up and tackle the issues challenging the growth of this country. Secondus declared that "the country is drowning".
Secondus stated this on Thursday while speaking at the National Secretariat when he received the Ogun State Working Committee.
The delegated visited the party's national chairman to announce the reconciliation of the warring factions.
Secondus said that the situation in the country could have been better "if the President was up and doing."
The PDP leader advised Buhari to engender peace in the country by ensuring free, fair and credible polls in Edo and Ondo states.
"INEC must conduct elections. The military must face their professional responsibilities and avoid getting involved in election matters. One clear way of achieving peace is to conduct free and fair elections where the people freely choose their leaders."
he further stated that Buhari's trip to Mali recently was in pursuit of law and order after flawed elections, noting that it should be an eye-opener for him.
Secondus told Ogun PDP leaders to ensure that they sustain the new harmony.
"Ogun state has always been a PDP state but for the unnecessary and avoidable bickering."