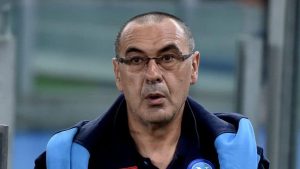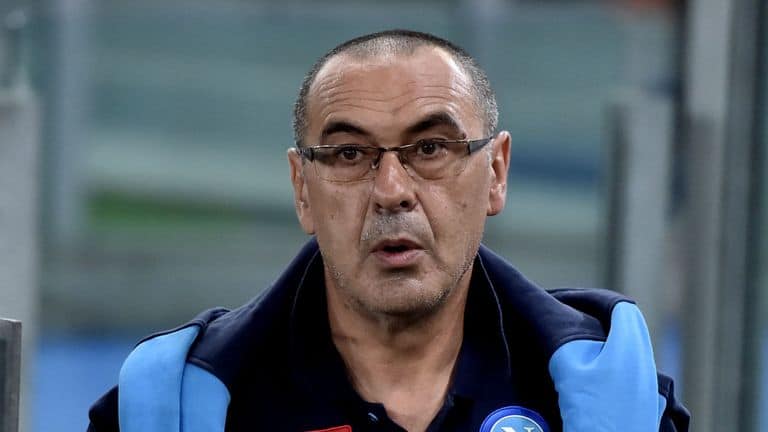 The manager of Juventus, Maurizio Sarri, has condemned his players for being boring during their 2-1 defeat against Napoli on Sunday.
He further stated that the players had the wrong approach, intensity, psychological and interpretation against Napoli in the Seria A game.
Juventus missed the chance to move six points clear of Inter Milan following their second defeat in the league.
Football Italia quoted Sarri saying, "I chose this trio [Ronaldo, Dybala and Higuain] because they all seemed to be in good shape, the midfield appeared balanced enough to sustain them, but I don't see any individuals to blame for this. The whole team was bland."
"We were passive for the entire match, though we could play with a slow tempo, taking five touches, always distant between areas, extremely bland."
"It was a bad game, we had the wrong approach, intensity and psychological interpretation, which was followed by physical interpretation. This cannot be us, evidently."
"We put Napoli into a situation where they only had to do the bare minimum to beat us. We were always late to every ball. It was as if we were in slow motion and nothing worked, it was all through the team."