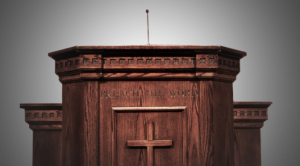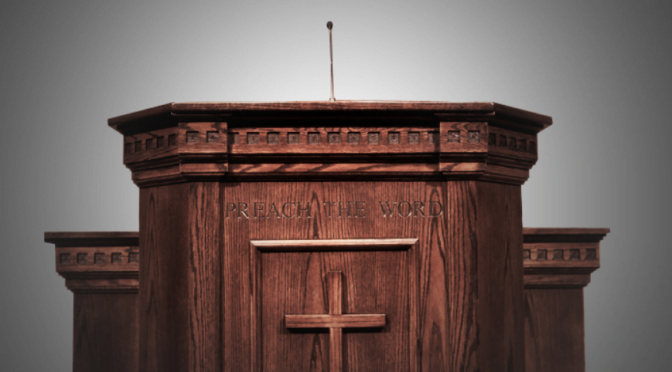 A South African pastor, Reverend Bassie Jackals, lost his life yesterday while preaching to members of his church at the African Methodist Episcopal Church in Kuruman, Northern Cape.
The pastor was said to have slumped while he was preaching but died on reaching the hospital where he was confirmed dead.
After a post-mortem was carried out, it was discovered that he died as a result of high blood pressure and that he was also diabetic.
The deceased who is survived by his wife and 4 daughters, was 42 years old.
Watch a video from the moment he slumped below