Nigerian Army has accused an international NGO has been one of the main sponsors of Boko Haram in Nigeria.
According to the troops, a France-based non-governmental organization, Première Urgence Internationale, is working alongside Boko Haram/ISWAP terrorists.
Naija News understands that the self-acclaimed humanitarian group first gained access to Nigeria in 2016, setting up activities in various complementary domains in order to respond to the vulnerable populations' needs in the north-east.
The group is however been accused instead of providing aid to the returning inhabitants following massive clearout by the resilient troops on the frontline, of acting as a rehab center for the utterly wounded and defeated terrorist fighters.
A Boko Haram terrorist, with an identification card belonging to Première, was on Sunday night killed by the troops in Gubio, Borno State.
Adam Idris Kubo, as displayed on his ID, works with the French NGO as a Pharmacist. Here are some of the evidence below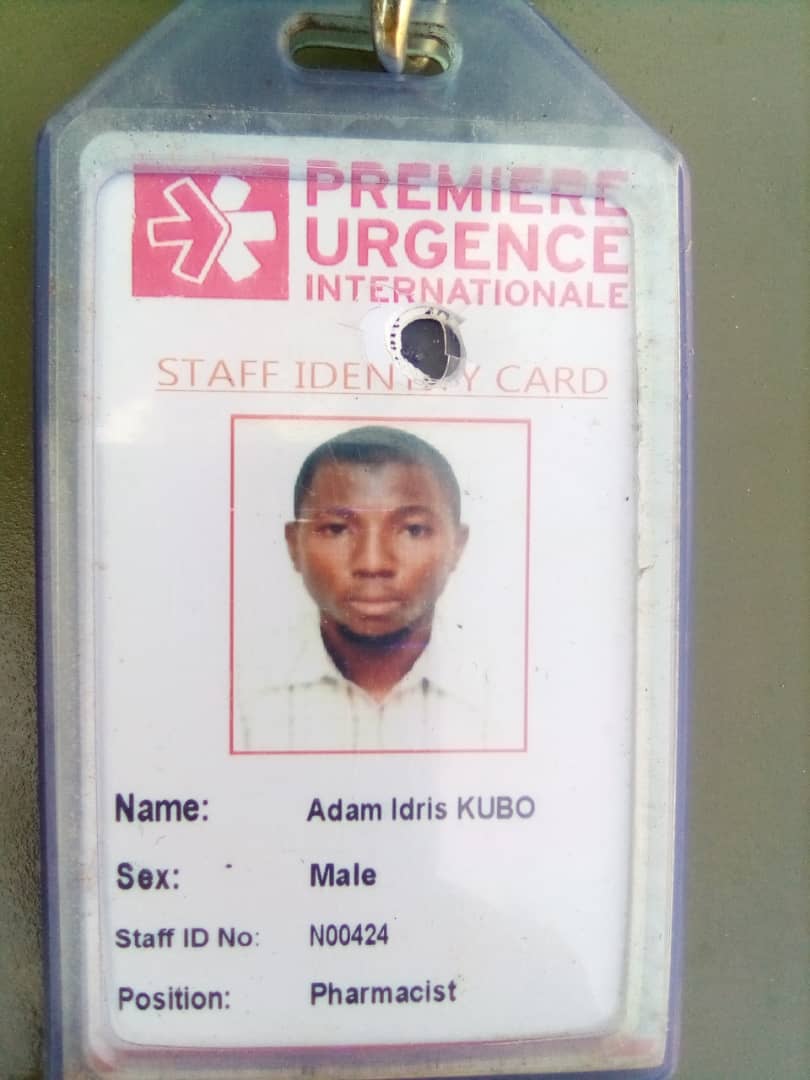 Naija News recalled that the Nigerian Army' had earlier announced the closure of the activities two foreign groups, Action Against Hunger and Mercy Corps.