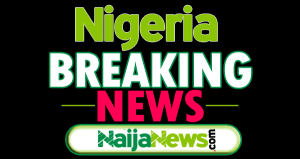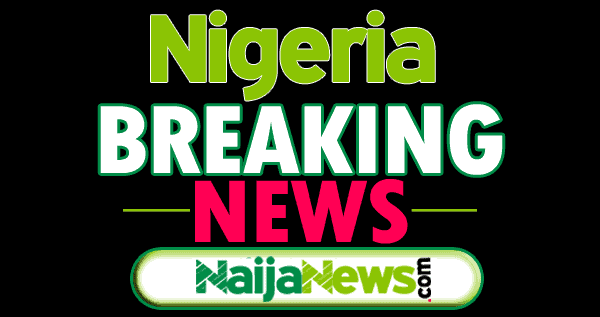 This is a round-up of some-breaking news in Nigeria Today, Saturday, 5th, 2020.
Buhari Must Revert Fuel Price To ₦121 Per Litre – NLC Says
Leaders of the Nigerian Labour Congress (NLC) have frowned at the recent increase in the pump price of petrol from N121 to N143 per litre, describing the hike as exploiting Nigerians to enrich a few oil marketers.
National President of the NLC, Ayuba Wabba, who made the demand via an official press statement accused the Federal Government of complicity in the price increase, called for immediate review of the action. He also insisted on the renewed call for a national conversation on the management of all oil assets within the country.
Primate Ayodele Releases Fresh Prophecies, Says Buhari Will Dump Tinubu
Primate Elijah Ayodele, the leader of INRI Evangelical spiritual church, has revealed that President Muhammadu Buhari will dump the National Chairman of the All Progressives Congress (APC), Bola Ahmed Tinubu.
In a statement on Friday, the popular cleric prophecised that the international communities would be involved in the rift between Buhari and Tinubu.
2023 Presidency: I Will Build 20th-Century Economy If Nigerians Make Me President – Orji Kalu
The Senate Chief Whip, Orji Uzor Kalu, has promised Nigerians that he would build 20th-century economy if he is elected as President.
The former Governor of Abia State also assured Nigerians of jobs, if elected as president.
God Told Me Nigerians Suffering Just Started – Primate Ayodele
Primate Elijah Ayodele, the leader of INRI Evangelical spiritual church, warned that the suffering of Nigerians was just beginning.
Naija News reports that the Federal Government on Wednesday through the Petroleum Pricing Marketing Company (PPMC) increased the ex-depot price of petrol from N138 to NN151.56 per litre, triggering marketers to increase pump price from N148 to N162 per litre.
President Buhari Reveals Winner of Ondo Governorship Election
President Muhammadu Buhari has predicted that Rotimi Akeredolu will easily win the forthcoming Ondo Governorship election.
Buhari made this known in a statement by his Senior Special Assistant to the President on Media and Publicity, Garba Shehu.