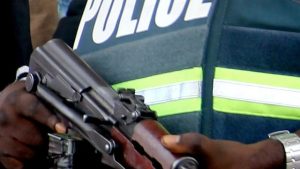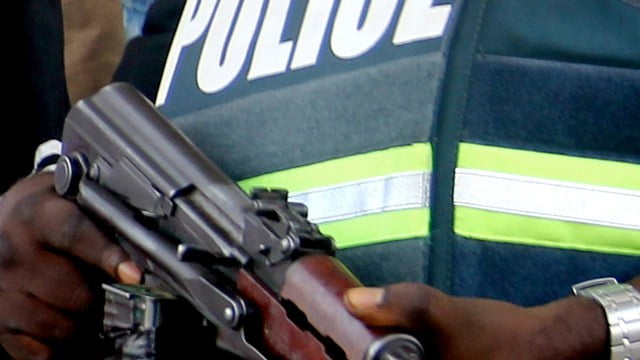 A man identified as Munda Bala has been arrested by the Taraba State Police Command for killing his girlfriend, Imbajuri Ambisi.
According to a report, the suspect who is from Donga Local Government Area reportedly conspired with his two friends to kill his girlfriend.
It was revealed that Bala and his friend burnt the victim to ashes before burying her in a bush.
The spokesperson of the command, David Misal, while parading the suspects revealed that a manhunt has already been launched to arrest the other fleeing suspects.
Bala while speaking confessed that he killed his girlfriend because he got jealous after she left him for wealthy men.
The 31-year-old said. "I fell in love with Imbajuri Ambisi. She became my girlfriend; I got her pregnant and she delivered a baby boy and killed him after seven months."
"This got me angry and I couldn't tell anyone. My money got finished and she ran away to some wealthy guys who engage in the selling of rosewoods to foreigners."
"This got me jealous and I met two of my friends who advised me that if I really want my heart to be at rest, I have to kill her, hence our decision to eliminate her."