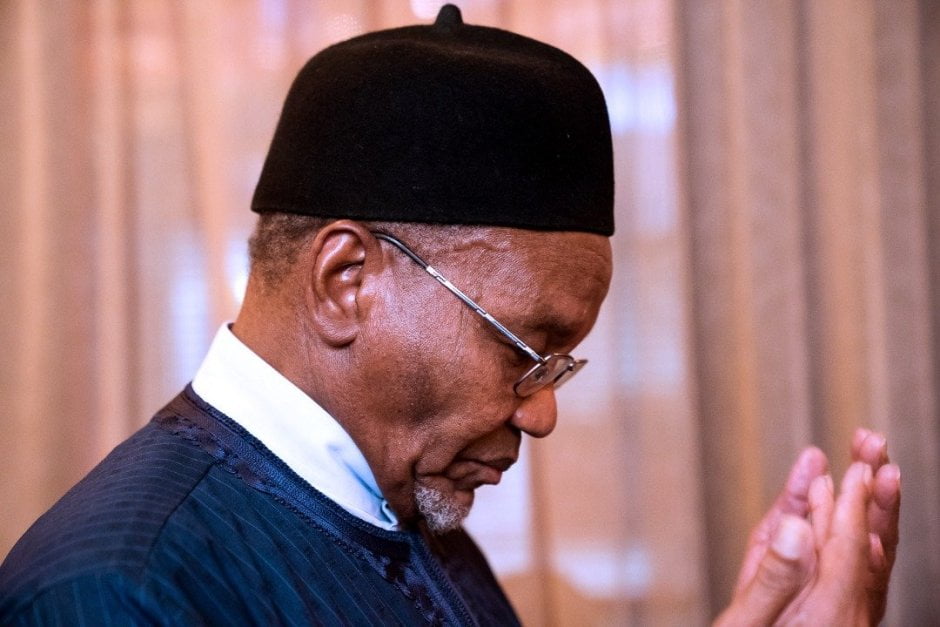 President Muhammadu Buhari's Nephew, Mamman Daura has been reported absent at the wedding between Hanan, one of the president's daughters, and Mohammed Turad, son of a former lawmaker from Kano State
According to SaharaReporters, Daura's absence might not be unconnected with his recent trip to United Kingdom.
A source who confirmed the absence of Daura at the ceremony told the newspaper platform that the event was held inside a hall adjacent the President's office instead of the banquet hall usually used for high calibre social events.
The source added that the wedding had 80 persons in attendance.
The low number of turn out was due to the Coronavirus scare earlier in the week in the Presidential Villa.
Recall that some guest allegedly declined invitation over fear of contracting Coronavirus especially after it emerged that President Buhari's closest aide and Senior Special Assistant on Domestic Affairs, Sarki Abba, had recently recovered from the virus.
This situation sent panic among some guests, who chose not to attend the ceremony and risk their health.
The reason behind the absence of Daura, has not been revealed as at the time of filing this report.