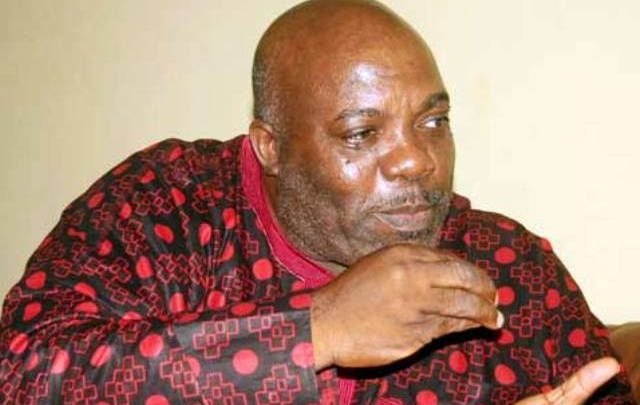 Bolu, Okupe, son of former presidential aide, Doyin Okupe, has revealed that he is gay and proud.
In a post via his Instagram handle @boluokupe on Thursday, the video creator, YouTuber, LGBTQ activist said he "came out of the closet" for his own benefit.
Bolu shared a photo of himself in rainbow-colored shorts with a rainbow flag behind him.
He wrote: "Yes i'm gay AF"
Bolu graduated from the University of Manchester, UK, back in 2015.