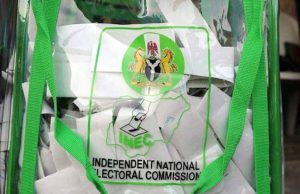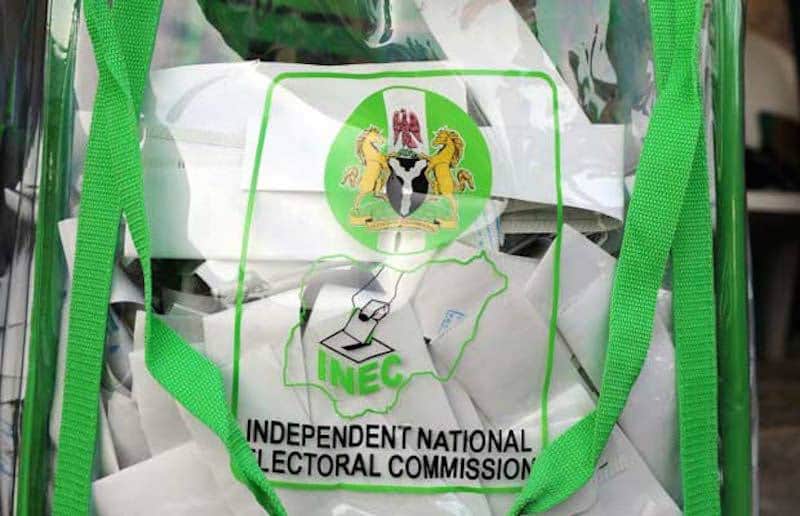 The Independent National Electoral Commission (INEC) has said it has launched a website that will be used to view election results for improvement and transparency.
The commissioner of information and voter education, Festus Okoye, said INEC had launched the website to improve transparency and curb allegations of electoral fraud in Nigeria.
The commission said it was optimistic that the new technology would increase the confidence of the Nigerian people.
How to use the new site
– To find out more about the election results go to https://inecelectionresults.com online.
– Then click on 'Create new account' which will allow you to fill in personal data.
– When you have filled in your details then click 'Sign in'.
– It will then open where you can choose your default state.
– After selecting your state of origin you can then click 'Continue'.
– Once you have followed these steps the site will send an activation code to the email provided at the time of registration to confirm that it is yours.
– Open your email and copy the activation code sent from your email.
– Then go back to the Web page and type in the boxes provided, then click 'Activate' ", says Festus Okoye.
He said doing so would take you to aportal and you can select the Election whose PU results you are interested in viewing
INEC says it expects to use the results page from the by-elections in Nasarawa State on Saturday, August 8, 2020.