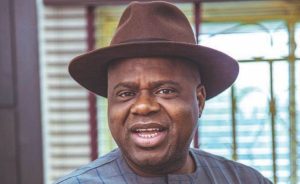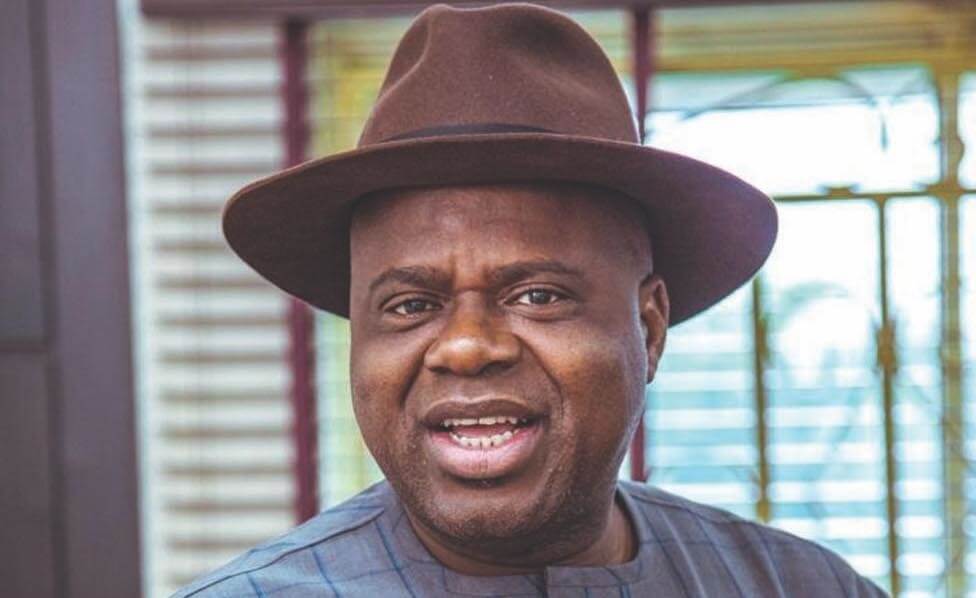 The Governor of Bayelsa State, Douye Diri, on Sunday, noted that insecurity and violence would be avoidable if leaders respect justice and equity.
The Peoples Democratic Party Governor stated this during the interdenominational service to mark the 2021 Armed Forces Remembrance Day at the King of Glory Chapel, Government House, Yenagoa.
Governor Diri stated that insecurity issues in the country would have been avoidable if leaders in the country respect the rule of law and justice.
He called for better funding and equipping of the Nigerian Armed Forces, adding that this would serve as motivation for the military in their fight against insurgency.
Diri while saluting the ex-servicemen for their sacrifices, said, "For me, it is a day to call upon the federal and state governments to look again at what we do and ensure that as leaders our watchword should be that of justice and equity."
"Much of the insurrection, the violence, and the conflicts in Nigeria today are avoidable if only we respect justice and equity."
"The Federal Government is spending so much but we believe that they can still spend more in terms of equipment and better welfare for the personnel."
He advised the Federal Government to attend to the issues causing insecurity in the country
Gov. Diri further stated that the people also need to do enough in respecting the lives of every security personnel just as they honour the memories of fallen soldiers.
Meanwhile, gunmen suspected to be members of Boko Haram on Saturday attacked Gujba town of Gujba Local Government Area of Yobe State, forcing residents to flee their home.
Naija News reports that the attack is coming less than 24 hours after the Nigerian military launched an operation codenamed 'Tura Takao Bango' meaning ' We have been pushed to the wall' in reaction to the terrorists' ceaseless onslaughts on the region.