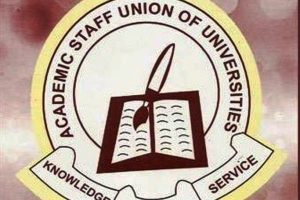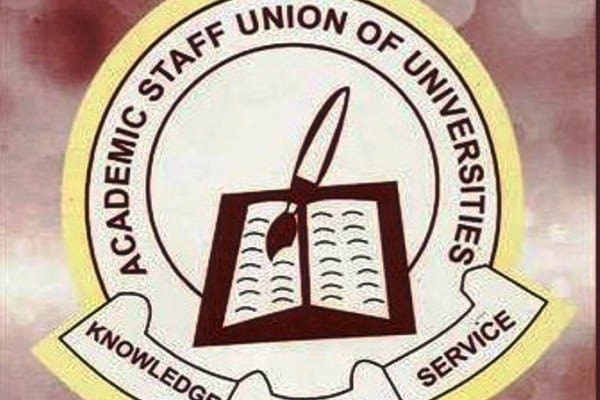 The Academic Staff Union of Universities (ASUU) has accused the federal government of using the lingering ASUU strike to distract Nigerians from its inability to tackle many challenges facing the country.
The Sokoto Zonal Coordinator of ASUU, Dr Abubakar Sabo stated this on Thursday while giving updates on the negotiations between the union and the government.
Speaking at a press briefing at the Usman DanFodio University, Sokoto, Sabo who is also the ASUU Chairman of Usman DanFodio University, declared that the government is only hiding under the issue of the Integrated Payroll and Personnel Information System (IPPIS) to prolong the strike unnecessarily.
While reiterating the demands by ASUU, Dr. Sabo also blamed the federal government for the eight-month-old strike which started in March 2020.
He said: "The issues at stake is not only IPPIS, we have the issue of Earned Academic Allowance (EAA), the proliferation and non-funding of state universities. IPPIS was brought by the government to deliberately create confusion so that Nigerians will put the blame on ASUU while they absolve themselves," he noted.
Sabo questioned while the government insists on enrolling ASUU into IPPIS while other establishments such as the Army, NNPC, and the National Assembly were granted exemptions.
He further noted that Nigerians should blame the government for the lingering strike action, adding that some of its members are been owed up to seven and eight months of salaries but their resolve remains on course.
"If the government is sincere, why should they exempt the Army, NNPC and National Assembly from IPPIS?" He questioned.
While adding that the members of the union will not be intimidated or blackmailed by the government, Sabo appealed to the government to reach an agreement with ASUU so students can resume back to classes.