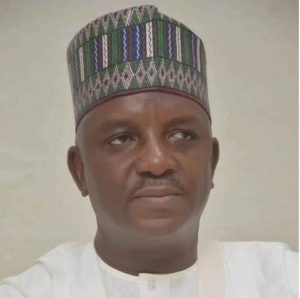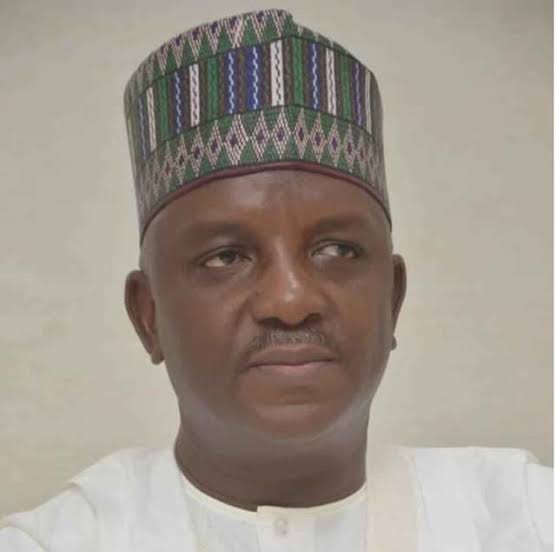 The electricity distribution companies (DisCos) has denied receiving any subsidy from the federal government.
This was made known through a statement yesterday by the executive director of research and advocacy of the Association of Nigerian Electricity Distributors (ANED), Sunday Oduntan.
He said the N1.7 trillion the government claimed to have paid is to the power generation companies (GenCos).
Recall that the Minister of Power, Saleh Mamman, had expressed the plans of the government to subsidise electricity since there isn't "any positive outcome" in supply.
According to the minister, the DisCos receive 3,000 megawatts (MW) and pays for only 1,000MW, while the government completes the payment for the outstanding 2,000MW.
"To date, the DisCos have not received any subsidy from the federal government," the DisCos said.
"References to the N1.7tn in subsidies paid by the government are associated with payments that have been made to the generating and gas supply companies, under the Payment Assurance Guarantees initiative and the Nigerian Electricity Market Stabilisation Fund."