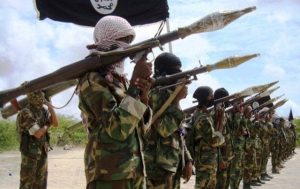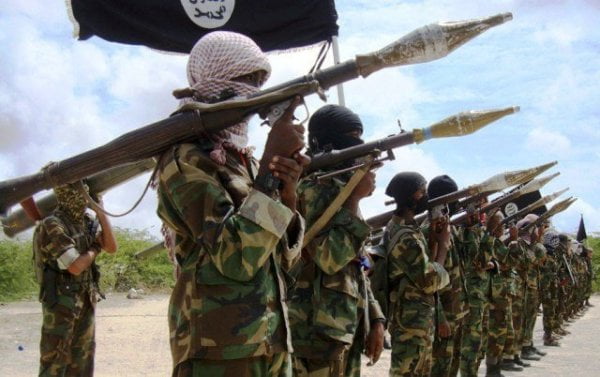 Family members of six Nigerians jailed in the United Arab Emirates (UAE) for allegedly funding Boko Haram has denied the claims, saying they were framed up.
Recall NaijaNews had earlier reported that six Nigerians including a federal government official were found guilty by an Abu Dhabi Federal Court of Appeal in the United Arab Emirates (UAE) for allegedly providing money to the Boko Haram terrorist group in Nigeria.
The suspects were accused of facilitating cash transactions to the Boko Haram group to the tune of $782,000 between 2015 and 2016.
They had first been found guilty by a lower court in the UAE, prompting them to file an appeal and have now been found guilty by a higher court as well.
Speaking with Daily Trust however, the family said the Nigerians were into bureau de change business and had been doing their business legitimately both in Nigeria and in the UAE.
"Families of those affected told our correspondents that their relatives were most likely deceived in the course of their routine bureau de change transactions to the extent that some of the transactions they facilitated turned out to be for proceeds meant for Boko Haram activities," the newspaper reported.
"It was gathered that one of the Boko Haram couriers, Alhaji Sa'idu, would arrange an unidentified or vaguely identified Arab person on a visit to Dubai from Turkey to hand over an amount of money in US Dollars to one of the convicts who would, in turn, advise his Nigerian-based business partners to hand over the Naira equivalent of the amount to him (Alhaji Sa'idu)."
A source within the family was quoted to have said, "Alhaji Sa'idu is just Nom de guerre who used the gullibility of the victims to achieve his aim. They were into bureau de change business, receiving and sending monies on behalf of others.
"From what I understand, they have been doing the business for long and along the line, they fell into a trap. I am not siding with them or trying to indict them but generally, there is ignorance on their side."
According to the family, they had called Nigerian authorities to come to their aid, but it proved abortive.
Meanwhile, the Nigerian authorities have reacted. Read reactions here.