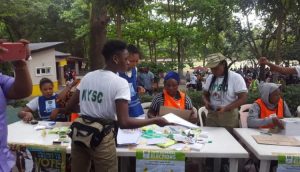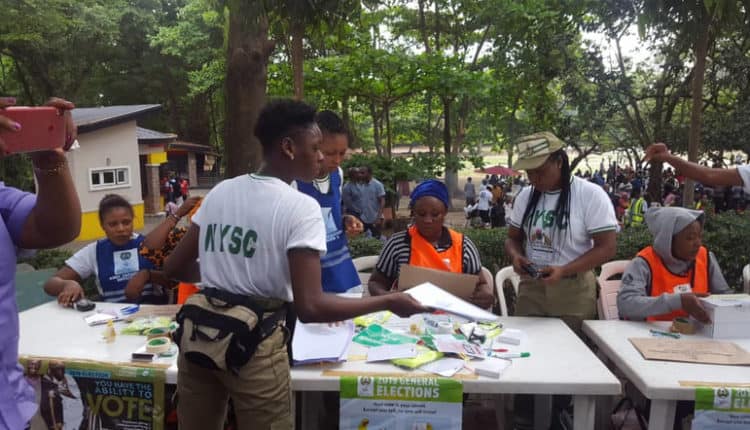 An ad-hoc official of the Independent National Electoral Commission (INEC) in Edo state who connived with some politicians to manipulate ballot papers has been arrested.
NaijaNews learnt that the official was a corp member who is the presiding officer at ward four, unit seven in Eguare Primary School, Edo.
He was said to have handed over multiple ballot papers to a voter to slot into the vote boxes.
It was alleged that the voter was an APC supporter, and was caught attempting to slot the papers into the ballot boxes.
The witnesses then alerted security agents.
The voter subsequently confessed to being handed the ballot papers by the ad-hoc INEC official.
The corps member was taken to a police station for questioning.