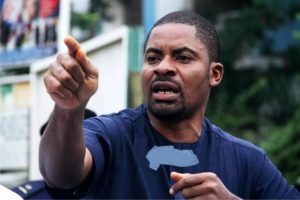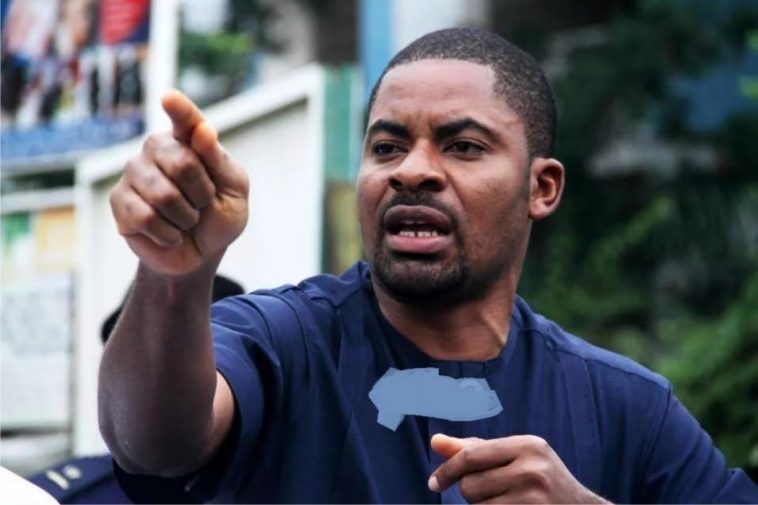 Political activists and founder, Concerned Nigerians, Deji Adeyanju, has accused politicians who deny the existence of COVID-19 in public of taking vaccines secretly.
Governor Yahaya Bello of Kogi has consistently rubbished the existence of the disease while calling on people not to receive the COVID-19 vaccine.
Addressing supporters, the governor had wondered why scientists have been unable to find a cure or vaccine for cancer and HIV/Aids but are quick to get a vaccine for COVID-19.
The governor does not wear a face mask except when visiting President Muhammadu Buhari.
Speaking during an interview with PUNCH Online on Monday, Deji Adeyanju accused the Kogi governor of not doing enough in the health sector.
He said, "You cannot govern with propaganda. You can not continue to govern with lies. Bello's lies have expired. We kept saying there are COVID-19 cases in the state, but he kept lying. Some politicians are going secretly to take vaccines and denying COVID-19 existence.
"If you see a typical state in Kogi or hospital, you will weep. The state of some of the hospitals are enough to demoralise and make a sick patient die."
The political activists also condemned Yahaya Bello's presidential ambition, claiming that the governor is only interested in becoming a minister.
Adeyanju said, "He is just contesting to become a minister, not president, should the All Progressives Congress wins in 2023."