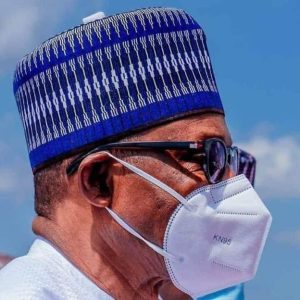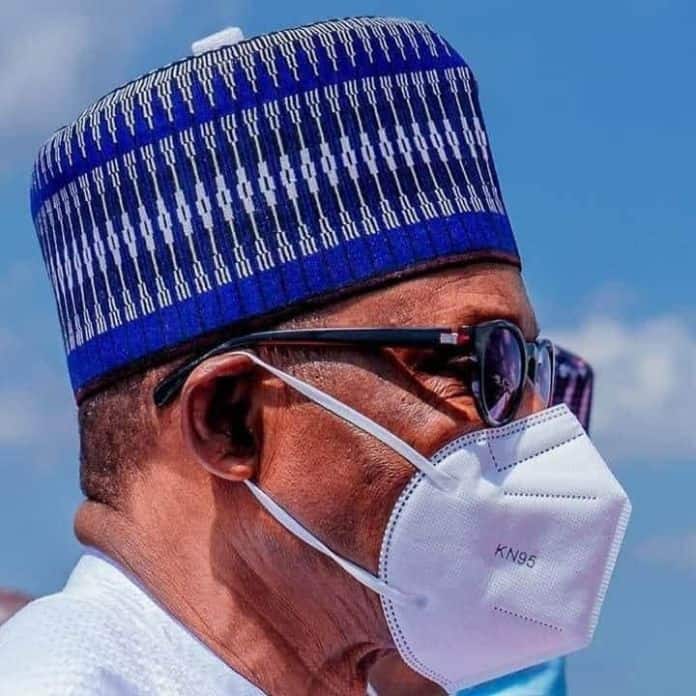 Nigerian President Muhammadu Buhari has "obliged" world leaders to distribute COVID-19 Vaccine to all countries.
"The world must now make great effort to facilitate equitable access and distribution of these vaccines, to protect people in ALL countries," Buhari said in a Twitter message posted on Tuesday.
Buhari said he was pleased to hear that coronavirus vaccine – provided by Pfizer – "works 90 percent".
Last May, President Buhari approved the adoption of a traditional medicine from Madagascar as a vaccine against Coronavirus. But it was not used after reports said authorities in the country found it incapable of curing the disease.
Abba Kyari, a close confidante of Buhari and former Chief of Staff of the Presidency, died of COVID-19 on April 17, 2020.
So far, the disease has infected 64,184 people in Nigeria, 60,069 of whom have recovered and 1,158 have lost their lives.
I welcome the news that a Coronavirus vaccine has recorded 90% effectiveness in clinical trials. This is a major milestone. The world must now make great effort to facilitate equitable access and distribution of these vaccines, to protect people in ALL countries.

— Muhammadu Buhari (@MBuhari) November 10, 2020