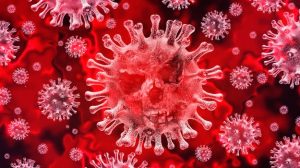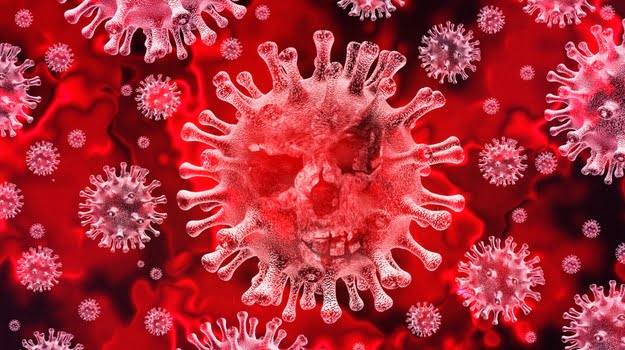 Governor of Rivers State, Nyesom Wike has thanked God and also appreciated the efforts of health practitioners in the state for a job well done in rising against the Coronavirus pandemic in Rivers.
Governor Wike on Sunday night took to his twitter account to announce that the COVID-19 index case of a 19-year-old model who hails from Edo state but presently resides in Port Harcourt has tested negative.
He noted that the young girl will be sent home as soon as her result confirmation received.
Naija News understands that the teenage girl travel history reveals that she had earlier been to France, Italy and Greece before her return to Port Harcourt in the last month.
Governor Wike, however, has confirmed that her test report negative.
He tweeted: "We are grateful to God that the index case of the virus is now negative. As soon as we receive the confirmation result, she will be discharged from the treatment centre.
"We also thank our frontline health professionals who have displayed a deep sense of professionalism and patriotism during this trying period."
See tweet below:
We are grateful to God that the index case of the virus is now negative. As soon as we receive the confirmation result, she will be discharged from the treatment centre. #Covid_19

— Gov N E Wike Information. (@GovWike) April 5, 2020
We also thank our frontline health professionals who have displayed a deep sense of professionalism and patriotism during this trying period. #Covid_19

— Gov N E Wike Information. (@GovWike) April 5, 2020
The State Government is also grateful to all Rivers people and private individuals who have contributed to support us in this fight. At the appropriate time, Government will publish the names of these individuals. #Covid_19

— Gov N E Wike Information. (@GovWike) April 5, 2020
May I urge our religious leaders to continue to intercede on behalf of the state as we fight to contain this virus.
Once again, let me restate that with your continued support, Rivers State will remain safe.#Covid_19

— Gov N E Wike Information. (@GovWike) April 5, 2020