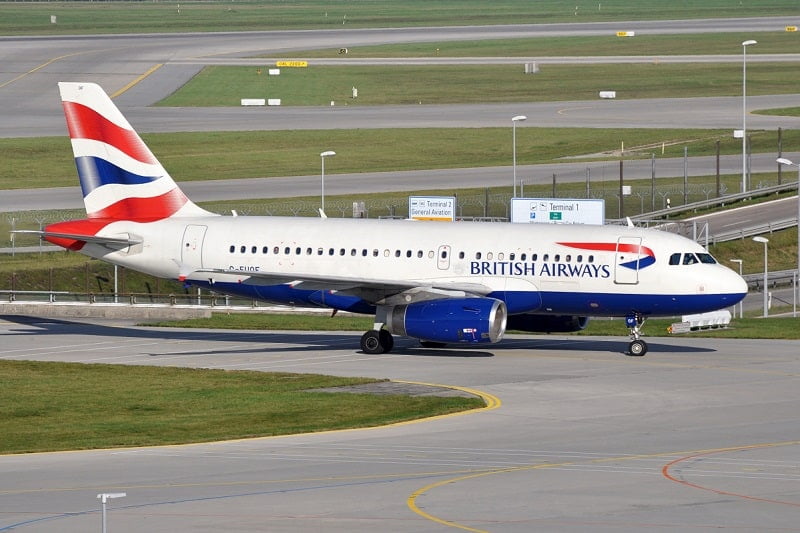 In a bid to curb the spread of the Coronavirus which started in China some weeks ago, The British Government has directed its airways to suspend all flights to and from China owing to the deadly virus.
Speaking on the necessity to bar all journeys, The British Airways in a brief statement said it had suspended all its flights to and from mainland China with immediate effect following advice from the (UK) Foreign Office against all but essential travel.
"We apologize to customers for the inconvenience, but the safety of our customers and crew is always our priority," it added.
Meanwhile, in a related development, Naija News had reported that the Federal Government of Nigeria in order to avoid the disease from gaining access to Nigeria has placed some international airlines on a watch list
However, This online News platform understands that the UK is also arranging to evacuate its citizens from Wuhan and the surrounding Hubei province as a result of the virus, which has resulted in 132 deaths in China. Over 6,000 people worldwide are currently thought to be infected.