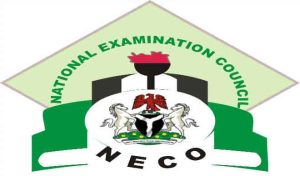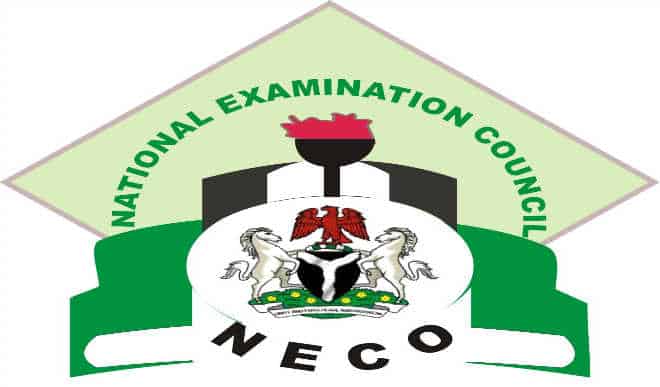 Former NECO Acting Registrar, Abubakar Gana, has allegedly been exposed for shielding the examination's finance Director, Ekele, From Dismissal Over Fake Certificates.
Naija news recalls that some top flight officials were dismissed because of ng of fake academic credentials in some government agencies two weeks ago. However, Investigations have revealed that moral corruption from the highest quarters has been used to shield some indicted but favoured officials from dismissal.
According to the investigations, it was discovered that while about 106 officers were dismissed for the offence, two close associates of the then acting Registrar, Abubakar Gana, were shielded and spared from investigation and dismissal over the same allegation.
One of those shielded is Jacob Samuel Ekele, current Director, Finance and Account Department of the council at the headquarters in Minna.
A top source in the organisation knowledgeable about the investigation revealed that Ekele, with staff number P.499, presented two Ph.D certificates to the council in 2002 and 2017.
The two certificates were allegedly obtained from two American universities, but after using the certificates to gain promotion and undue advantage on the job, he suddenly disowned the certificates when effort was made in 2017 to verify the qualifications from the awarding institutions.
"To this day, staff of the council still address him as Dr Ekele despite his recent frantic efforts to remove the academic designation "Dr" from his name.
"In any case, a lot of official correspondences already exist to prove that he truly deceived the council with fake Ph.D certificates," said the source.
Further discoveries showed that Ekele joined the service of NECO in 1999 as Principal Examination Officer with curriculum vitae and entry qualifications that did not include any Ph.D at the time.