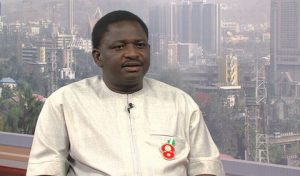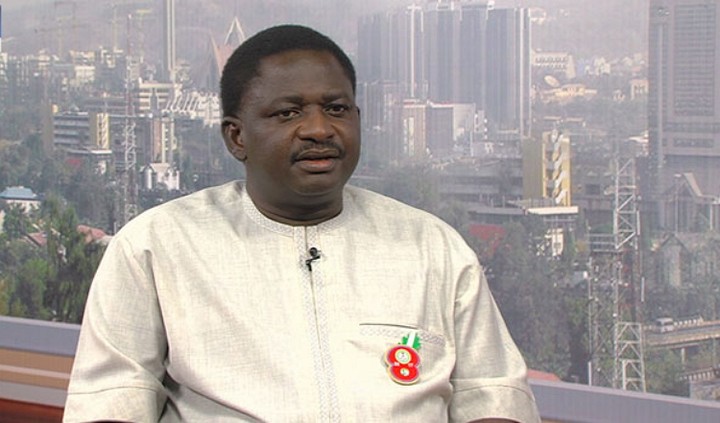 The presidency on Tuesday said that President Muhammadu Buhari cannot respond to every matter including the herdsmen crisis rocking parts of the nation.
Buhari's Special Adviser on Media, Femi Adesina, stated this while appearing on Channels Television's Politics Today programme.
Recall that Governor Abdullahi Ganduje of Kano State had called on the Senate to enact a law that would stop herdsmen from taking their cows from the north ot the south to prevent clashes with farmers.
Asked Buhari's reaction to Ganduje's suggestion, Adesina pointed out that it was an idea and the president cannot comment on every idea.
He said, "When you have knotty issues like this, many ideas will be proffered, many solutions will be canvassed. The President does not have to speak on each and every one of them.
"He does not have to, it was just an idea being proffered. It should be looked into and then if it is a consensus, it should be adopted. But it is not as one idea comes the President speaks on it, another idea comes, the President speaks on it, such must be a talkative President."
According to him, Buhari position remains that anybody that bears arms unlawfully should be arrested and prosecuted.
"His (Buhari's) position has always been that anybody that bears arms unlawfully should be arrested and tried irrespective of where he comes from," he said.
Adesina added that Nigeria must explore the option of ranching to solve the herdsmen crisis at hand.