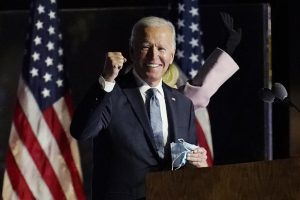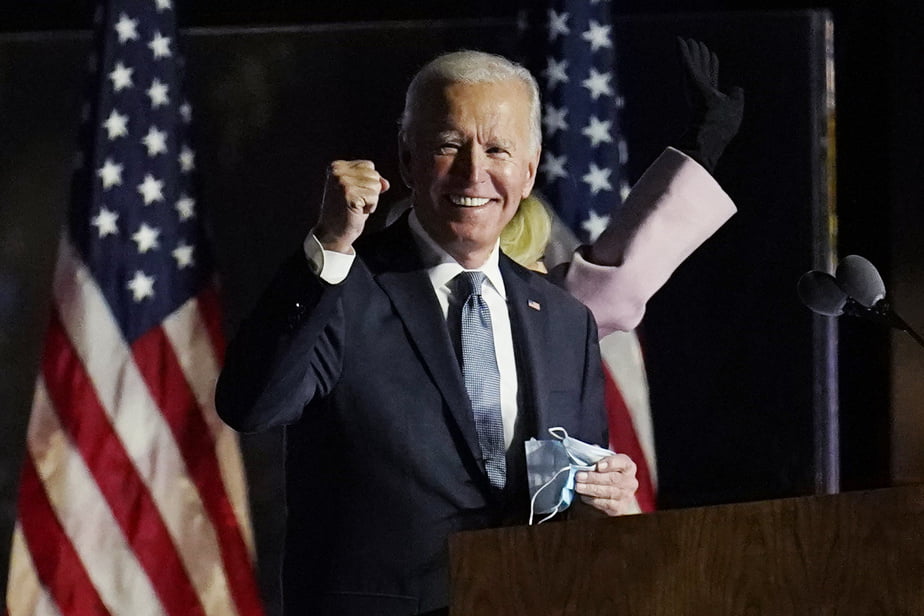 Former Vice President and the United States President-elect Joe Biden has appointed Ronald 'Ron' Klain as his new Chief of Staff.
Naija News reports that Ron Klain – a political consultant, civil servant, and attorney – is a member of the Democratic Party.
He served as chief of staff to two U.S. vice presidents: Al Gore (1995–1999) and Biden (2009–2011).
After there were reported Ebola virus cases in the United States, he was appointed by Barack Obama to serve as the White House Ebola Response Coordinator in late 2014, serving into the early 2015.
Recall that Joe Biden had gotten the required 270 electoral college votes to defeat incumbent President Donald Trump in the US election.