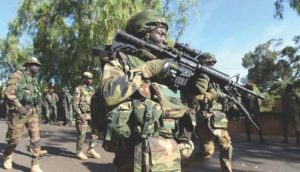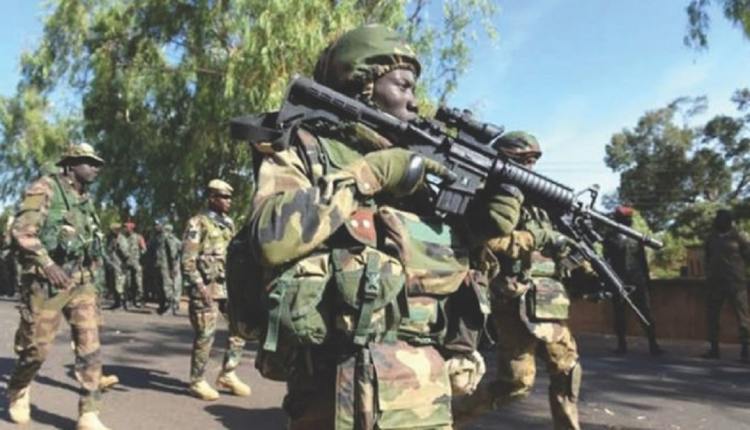 There have been reports of clashes between the Nigerian Army and ISWAP militants in Borno State. ISWAP claims to have killed at least 20 Nigerian soldiers in two separate attacks in Borno State, the BBC's Hausa Service reports.
It is learned that the terrorists attacked a military base in Magumeri in vehicles loaded with heavy artillery.
Magumeri is about 50 kilometres from Maiduguri, the capital of Borno State. In a statement, ISWAP claimed that its fighters killed 10 soldiers and confiscated weapons and military vehicles during the clashes.
The group also claimed to have killed 10 more soldiers in an ambush on an army convoy near the village of Kuros-Kauwa in the Baga area.
It is learned that both incidents took place on Tuesday. So far no independent source has confirmed the claims of the rebels. However, the AFP news agency reported that his sources had confirmed that nine militants had been killed in Magumeri.
So far the military has not commented on the matter. However, the military claimed to have killed the militants in an airstrike by its forces on a terrorist camp in Kaza village, near Gulumba-Gana in Bama district of Borno State.