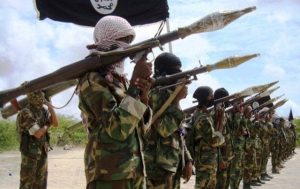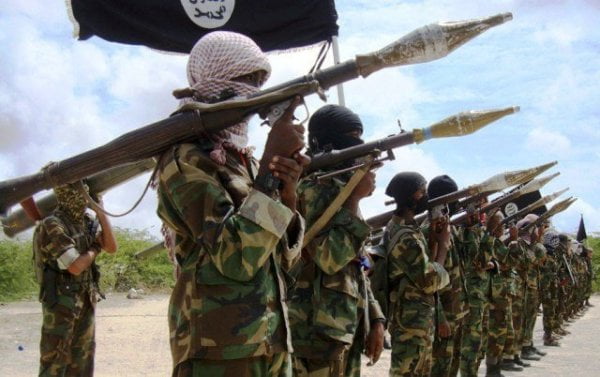 The Islamic sect, Boko Haram, has gunned down five people in the North region of Cameroun.
According to the report which was made available to AFP on Wednesday by military personnel, it reveals that the deadly group had murdered five persons in the wake of Wednesday night at Lake Chad region.
"Five civilians were killed by Boko Haram in Blaram," a village in the Blangoua district of Cameroon's Far North region, said the local official.
A report also reveals that Boko Haram had successfully carried out about 13,000 attacks in Cameroun from 2014 to this time, leading to the death of unnumbered lives.
Meanwhile, Naija News had reported earlier that no fewer than one thousand pastors are set to engage in prayer and fasting to seek God's face and intervention in fighting the Boko Haram insurgency in Nigeria.
The Christian leaders are expected during the prayer and fasting to seek God's intervention in the case of Leah Sharibu and ask for God's protection for the soldiers and security forces combating the insurgents as well as the general situation of Nigeria.