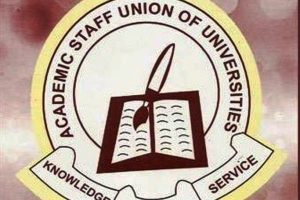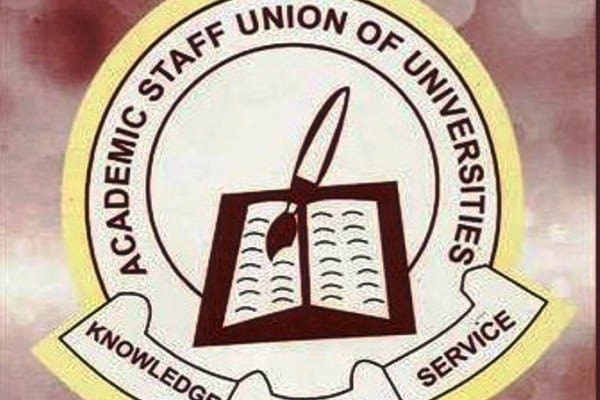 The Academic Staff Union of Universities (ASUU) has reacted to the approval given by the federal government for the establishment of 20 new private universities in the country.
The ASUU Chairman of the University of Jos, Dr. Lazarus Maigoro who reacted in an interview with NAN on Thursday in Jos, said the new universities must ensure they maintain the standard of education when they resume activities.
Maigoro lamented that some private universities have failed to adhere to educational standards, thereby turning out half baked graduates who are unable to contribute anything meaningful to society.
He also urged the federal government to ensure appropriate monitoring of the newly approved universities.
"It is actually good to have private universities that have standard and quality, unfortunately, most of the existing ones are nothing to write home about.
"Most a times, they push out people with empty brains as graduates; these graduates hardly contribute meaningfully to the growth ad development of the society.
"These graduates become a problem to the society rather than solving the existing problems as intellectuals.
"So, I want to urge the owners and managers of these newly approved universities to maintain standard," he submitted.
Naija News recalls the Federal Executive Council presided over by President Muhammadu Buhari on Wednesday, approved a memo from the Ministry of Education for the establishment of 20 new private universities across the country.
The 20 new private universities are to be given provisional licenses to run for three years while the ministry monitors and evaluates their growth.
This will bring the total number of private universities in Nigeria to 99.
The approved universities are:
1. Topfaith University, Mkpatak, Akwa Ibom,
2. Thomas Adewumi University, Oko-Irese, Kwara,
3. Maranathan University, Mgbidi, Imo,
4. Ave Maria University, Piyanko, Nasarawa State
5. Al-Istiqama University, Sumaila, Kano State
6. Mudiame University, Irrua, Edo,
7. Havilla University, Nde-Ikom, Cross River,
8. Claretian University of Nigeria, Nekede, Imo ,
9. NOK University, Kachia, Kaduna State
10. Karl-Kumm University, Vom, Plateau
11. James Hope University, Lagos, Lagos State
12. Maryam Abacha American University of Nigeria, Kano, Kano State
13. Capital City University, Kano, Kano State
14. Ahman Pategi University, Pategi, Kwara
15. University of Offa, Offa, Kwara, also got provisional approval
16. Mewar University, Masaka, Nasarawa State
17. Edusoko University, Bida, Niger
18. Philomath University, Kuje, Abuja
19. Khadija University, Majia, Jigawa
20. Anan University, Kwall, Plateau.
Meanwhile, the National President of the Senior Staff Association of Nigeria Universities, Mohammed Ibrahim, on Wednesday, warned that the planned strike by non-teaching staff in the universities may last up to three months.
Ibrahim stated this while speaking on a Punch online live interview on Wednesday.
The union will commence the nationwide strike on February 5, 2021, over the Federal Government's handling of the Integrated Personnel and Payroll Information System, sharing formula for the N40bn earned academic allowances and non-payment of arrears of the new minimum wage.
SSANU President noted that the planned strike is important, he added that the only language the government seems to understand is, strike.