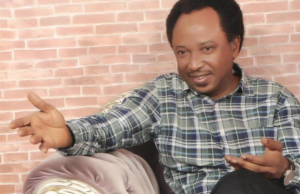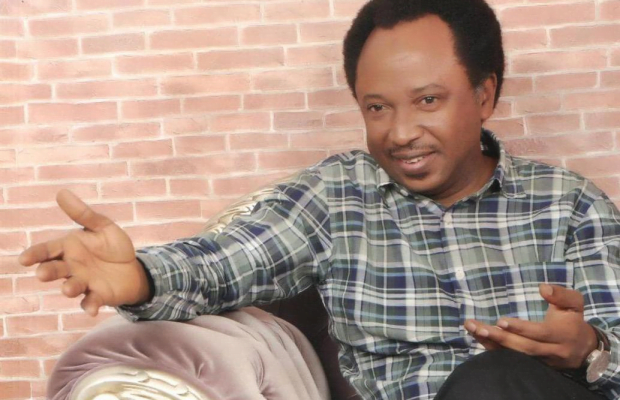 Shehu Sani, a former Senator who represented Kaduna Central has appealed to the United State of America to provide aid to the Nigerian government in its fight against terrorism.
The former lawmaker made the appeal in his reaction to the alert by the US government of a planned invasion by the deadly terrorist group, Al-Qaeda, through the North-Western region of the country.
As earlier reported by Naija News on Wednesday, America during a press briefing by the Commander of the U.S. Special Operations Command, Africa, Dagvin Anderson disclosed that it has notified the Nigerian government that the terrorists were planning an expansion into the country.
After the news went public, Senator Sani took to his Twitter account on Thursday to warn the Nigerian government not to take the news with levity.
He also asked for the US government to provide every necessary assistance to Nigeria in combating the terrorists and other forms of insecurity.
"The US intelligence report on the infiltration of the Northwest by terror groups is appreciated and should be taken seriously.
"But the most important thing is wholeheartedly and sincerely supporting us to end their atrocious and cruel activities in our lands," he wrote.