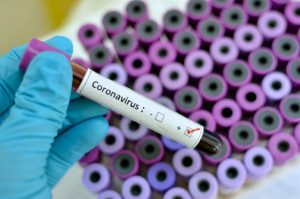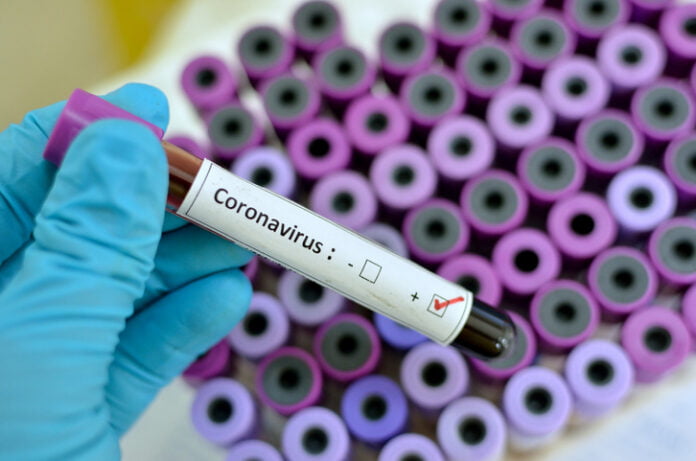 Bishop Stephen Mamza, the Chairman of the Christian Association of Nigeria (CAN), Adamawa State Chapter, has recovered from coronavirus (COVID-19).
Mamza, a member of the Adamawa State COVID-19 Committee, had tested positive for the virus on August 23, 2020.
The Bishop of the Catholic Diocese of Yola while disclosing his status to the media stated that he decided to go into total isolation and to take his treatment.
But speaking with newsmen today, Saturday in Yola, Mamza disclosed that he has been certified free of the virus.
He said, "I want to use this opportunity to inform the general public that I have been certified free of coronavirus.
"Also, I want to use this opportunity to thank all people of goodwill across the country who prayed for me to get well. I want to assure everybody that I am now physically well."
Speaking further, the CAN chairman said urged Nigerians to take necessary precautionary measures by complying with the COVID-19 protocol recommended by health authorities.
"Coronavirus is not a death sentence because you can be infected and at the same time get treated and get well.
"People should not panic and be afraid of the disease in as much as they obey preventive protocol," Mamza added.