Some business establishment experienced set back on Friday after the Enugu State Internal Revenue Service sealed their business in compliance with court orders.
IRS in Enugu State sealed Access Bank, Ecobank, hotels and other business establishments in the state.
According to a report, they were sealed over non-payment of withholding taxes, PAYE tax and development levy.
See some photos below: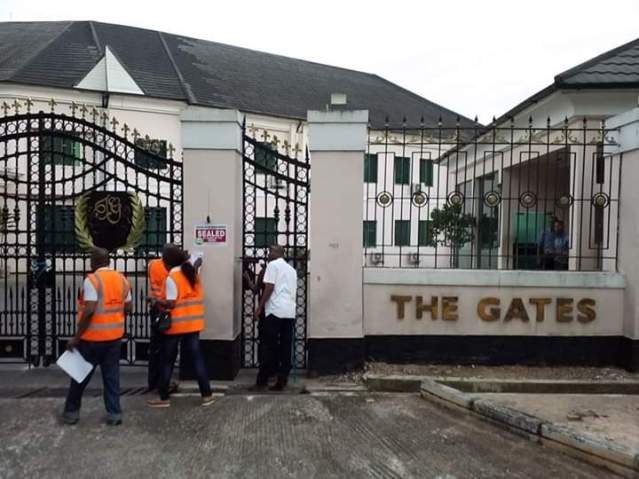 More details soon…