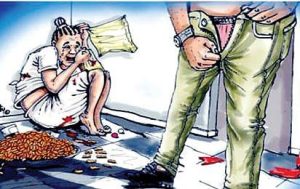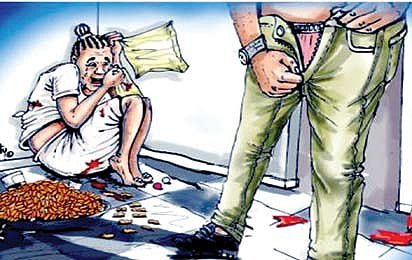 A 70-year-old man, Mati Audu, has been sentenced to death by stoning after he was found guilty of defiling a 12-year-old girl.
An Upper Shari'a court sitting at Kofar Kudu in Kano state gave the sentencing after her was found guilty.
Audu was said to have pleaded guilty as charged and accepted his jusgment.
However, the presiding judge, Abdullahi Sani Sarki Yola, said that Islamic teachings gave Audu the chance at three different court sittings to reverse his confession in order to save him from the punishment.
Audu however declared that he was ready to die because he committed the act indeed.
Meanwhile, a 22- year old man has also being sentenced to death by an Upper Sharia Court in the state after he allegedly blasphemed Prophet Muhammed in a song he shared on WhatsApp.