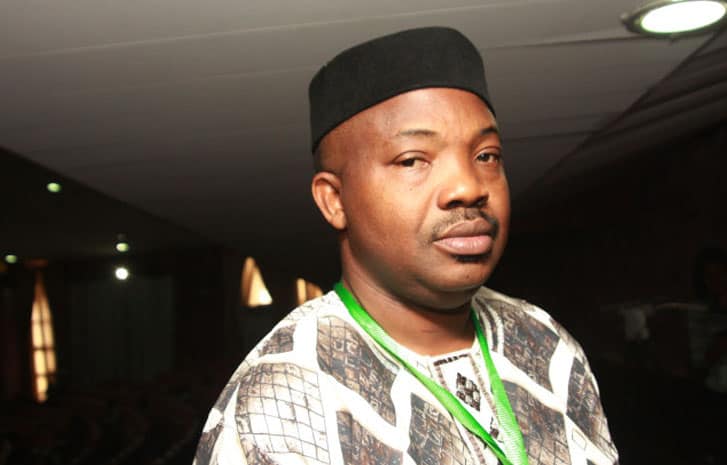 The spokesman of the pan-Yoruba group, Afenifere, Yinka Odumakin, on Wednesday disclosed that the National Leader of the All Progressives Congress, Bola Tinubu, is not the main leader of the Yoruba people.
Odumakin stated this on Wednesday during an interview with Punch.
The Afenifere spokesperson further stated that the former Governor of Lagos State, Ekiti State Governor, Kayode Fayemi, or any non-Yoruba aspirant has been endorsed for the 2023 presidency.
He added that the General Overseer of the Citadel Global Community Church in Lagos, Pastor Tunde Bakare, has not been endorsed by the group.
Recall that the cleric compared Tinubu to Jephthah in the Bible, saying he fought many battles for the Yoruba and "delivered Lagos State and nearly all the South-West states from the onslaught of the PDP from 1999 to 2007".
The statement was condemned by some prominent persons who believe the message was taken too far.
Odunmakin while reacting to Bakare's statement warned that those who have the cathedral right to express views on the pulpit should be careful of what they say.
"No, there is no doubt that Asiwaju is a leader in Yorubaland but he is not the leader of the Yoruba people," Odumakin said, adding that, "To say Asiwaju has done more for the Yoruba people is debatable".
He further stated, "You will not earn our support because you are a Yoruba man but we will examine what you stand for."
"We have not given support to anyone at the moment. We are watching those who are interested in the 2023 presidency including Fayemi, Tinubu, and even Bakare himself and other non-Yoruba people."
"Where each candidate stands on the issue of restructuring and federalism will determine who gets our support."
"Afenifere is not afraid to state our support for any candidate and any party."