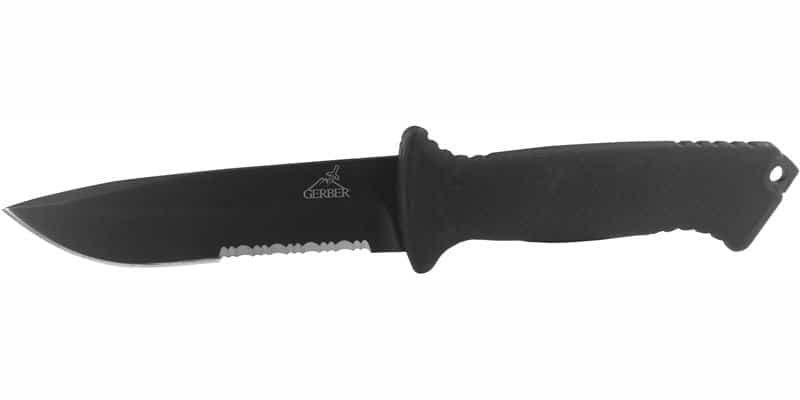 Katsina State Police has arrested a young married woman for allegedly stabbing her husband to death for reason unknown.
According to the report which has been affirmed by the Katsina State Police Public Relation Officer, Gambo Isah, the teenage woman murdered her husband using a sharp knife on Monday morning.
He said that residents in the area had heard the loud cry of the husband calling for help, that they rushed into the house to see what the problem is, "unfortunately upon reaching there, met the young man in the pool of his blood," said Gambo.
Gambo said that the 19-year-old Rabi Shamsudden of Danjanku Tasha village of Malumfashi LGA in Katsina state has, however, been arrested by police for allegedly stabbing her 25-year-old man, Shamsudden Salisu, with a knife.
He reveals further that residents who earlier rushed to rescue Shamsudden found the front door locked and decided to climb over the wall.
"Some people went over the walls into the residence and met the deceased crawling out of his room with a knife wound on his stomach," he said.
Witnesses' accounts, according to him, disclosed that the wife was seen with a sharp knife stained with blood all over it.
He added that the victim was rushed to Malumfashi hospital but Shamsudden died on the road and was confirmed dead by the medical personnel upon reaching the health facility.
He, however, said the suspect has since been arrested while the police are currently investigating the circumstances surrounding the incident.