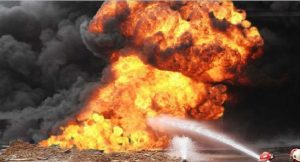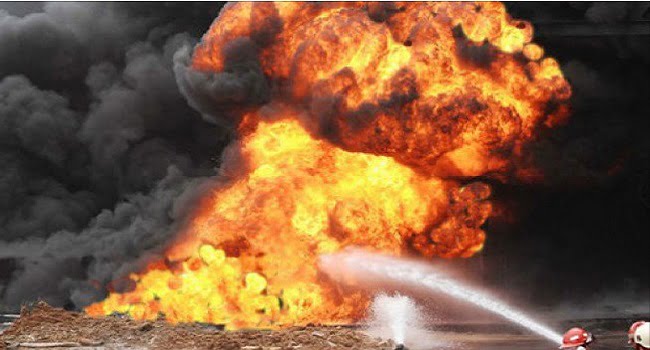 At least 13 people have reportedly suffered severe injuries from a massive explosion which rips through a gas station in southwest Russia on Monday, August 10, 2020.
As seen in the now-viral video on social media, a terrifying red flames blast into the sky, causing motorists and people around to scamper for their life.
Confirming the incident, the Russian Emergencies Ministry, revealed that the explosion happened after a propane tank caught fire at a gas station in Volgograd's Traktorozavodsky district. Naija News gathered that about four to six people were caught in the initial blast, but rescuers were also injured due to several small explosions.
The ministry noted that people who were affected by the fire are currently kenning to the hospital and the fire is now under control. However, the cause of the explosion has not been revealed yet as at when the report is given.
Watch the video below;
Meanwhile, the Lebanese government has resigned in the wake of public outrage over Tuesday's bomb blast that rocked parts of Beirut and killed more than 200 people.